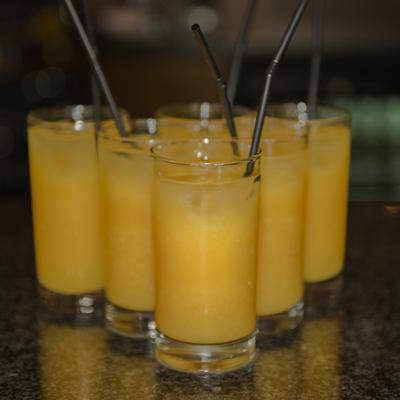 Holiday parks and caravan holidays in Picardy that have a club or bar are a great choice if you are looking for a base for your self catering holiday where you can spend an evening with out needing the car or having to travel. Some of the clubs and bars also offer evening entertainment which you will be able to see when you book exactly what is on offer.
There are 5 holiday parks in Picardy that have a club or a bar on the park. You are currently viewing park 1 to 5 .
If you have had a busy day taking in the many sights and attractions in Picardy then an evening relaxing at the park bar thats close to your holiday accommodation is the perfect way to wind down as well as socialising with others - what ever takes your fancy...
Search by accommodation or facilities on offer
















Camping la Bien Assise









D231
Guines
Picardy
France

Domaine de Drancourt










St Valery
Picardy
France

Domaine de Drancourt










St Valery
Picardy
France

La Bien Assise









D 231
Guines
Picardy
France

Chateau de Drancourt









Domaine du Chateau de Drancourt
St Valery
Picardy
France
1 to 5 of 5