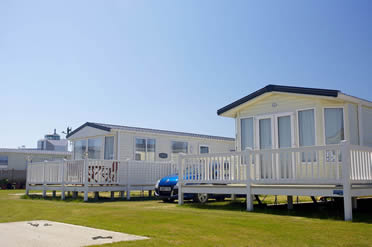 Holiday caravan ownership is probably one of the most exciting but costly commitments that a family can make. But don't be put off..... it can be fantastic family fun if you make the right decisions. We are here to help you find the holiday park and caravan holiday home thats right for you.
With your own holiday caravan you have the freedom to choose unlimited holidays at a moments notice, and you can even make extra money from turning your spare weeks into holiday rental income [FAQ].
Discover more about the holiday park lifestyle when you own your own holiday home..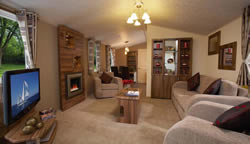 There is a great range of types of caravan holiday homes for sale - from used static caravans to luxurious designer lodges. Static caravans for sale from Park Holidays depending on model and location. Alternatively lodges can cost well over £100,000 - the choice is yours!
To help you on your way to owning your own holiday home - here's some useful advice and links to other information
Decide on which area of the UK you would like your holiday caravan to be
Most people choose a caravan park location under two hours drive
Research holiday caravan parks in your area
Focus on parks that are members of the Industry Trade Associations The National Caravan Council and The British Holidays & Home Parks Association
Member holiday parks comply with a Code of Practice to ensure customers are treated fairly.
Have a look at some of the Caravan Models available
Arrange a visit so you can find out more and see caravans for sale
Shop for the best deal in static caravan finance
Do your sums - Don't borrow more than you can afford
Don't buy a caravan holiday home unless you intend to keep it for a few years
Ask lots of questions about the caravan, the holiday park and the costs
Take time to speak with other caravan owners to learn more about owning a caravan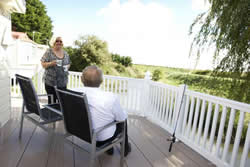 If you decide to make rental income from your spare weeks, consider using a high quality website like this one to help you get bookings - it only costs from £75 per year to feature your caravan on this and many other sites...[got a caravan to let?]