We are sorry but there are no parks with those facilities.

Please click on your back button to return to the previous page.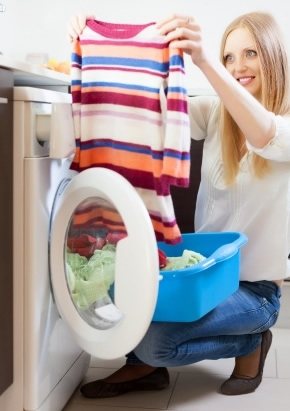 Whilst a holiday park with laundry facilities is not the most exciting feature to look for it can be very useful if you are:
planning a longer holiday such as 10 days or a fornight
have a young family where washing the clothes will be a necessity
wanting to pack light and need to save space in the car or public transport
There are 0 holiday parks in with a launderette on site for you to consider. You are currently viewing park 1 to 0.
Search by accommodation or facilities on offer
















Records 1 to 0 of 0