We are sorry but there are no parks with those facilities.

Please click on your back button to return to the previous page.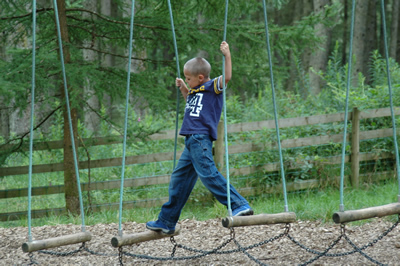 One of the key advantages in choosing a self catering holiday in with a young family is that may holiday parks have fantastic facilites for children including well built and safe play areas for them. Kids are always looking for something active to do on holiday - often at a time when adults want to relax or are busy preparing a meal or a BBQ for example. A kids play area is one way to guarantee them something thats fun to do during the day.
There are 0 holiday parks equipped with play areas to choose from in - these will make a great base for any family holiday. You are currenly looking at parks 1 to 0 .
Play areas are also great places for kids to make lasting friendships as well as burn off all that extra energy they have and keeping them fit.
Search by accommodation or facilities on offer
















Records 1 to 0 of 0
Please do check the park rules when leaving you child at a play area as many will ask that an adult supervises them while playing. In many cases the rules will be on a notice on the play park fence or gate.