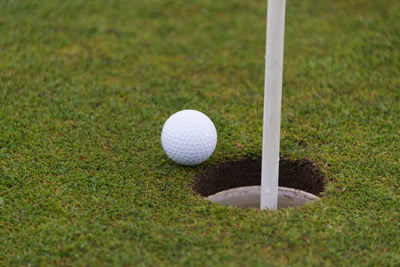 Wales has some fantastic golf courses for all levels and the Denbighshire is no exception. All of the holiday parks below have a golf course on the park or one near by.
So if you are looking to play a few rounds of golf in Denbighshire then choosing one of the 3with caravans or lodges for rental is a great base for any golfing holiday.
Self catering holidays are a good choice to make the most of the golfing opportunities as you are not tied to set meal times. More importantly has loads to offer other than golf so you will find plenty to do in Denbighshire when you are not playing golf.
You will also find som great facilities on the parks themselves and you can pick the park that offers the best facilities that meet your needs.
You are currently viewing park 1 to 3 .
Search by accommodation or facilities on offer
















Golf holidays at Oakfield Caravan Park Ltd









Morfa Avenue
Rhyl
Denbighshire
Wales

Golf holidays at Caer Mynydd









Saron
Denbigh
Denbighshire
Wales

Golf holidays at Pleasant View Park









Abbey Road
Rhuddlan
Denbighshire
Wales
Records 1 to 3 of 3