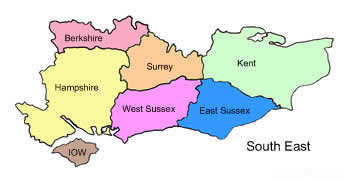 Camping holidays in South East England offer a diverse range of breaks.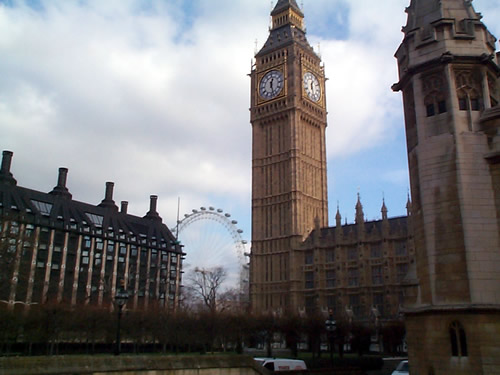 With counties such as Surrey, Berkshire and Kent located near to London many people use the south east as a base to tour London.
Coastal Locations
Many of the counties such as, Hampshire, Sussex & Kent have many camping sites located close to the coast. Popular beach towns such as Brighton compliment the dramatic coastline which includes the seven sisters.
The Isle of Wight
Another popular location with campers and caravaners as most of the island is rooted in the tourism industry and offers much to families and couples alike.
Countryside breaks
Further inland you will see some fantastic countryside and historic villages. The South Downs National Park is an area of outstanding natural beauty and offers great walking and cycling.
There are hundreds of campsites and caravan parks in the South East of England, UK. Sites in Berkshire, Surrey, East Sussex, West Sussex, Hampshire, Isle of Wight and Kent are all listed here.
You'll get detailed descriptions, photos and contact information for many of the hundreds of the sites listed
To view all of the campsites we have in each county you can either click on the map, use the drop down menu or click on the links below.