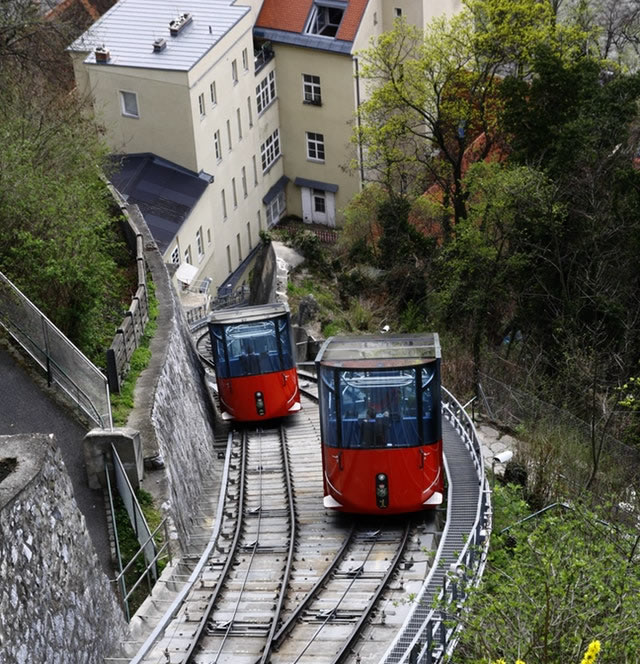 Uncover great Holiday Parks in the Styria area of Austria. If you are looking for a static caravan, holiday lodge or chalet then you can discover the perfect holiday park for you.
Styria is a great location for a self catering family holiday at one of the 12 parks with luxury holiday caravans or lodges to hire. If you are planning a holiday in Styria for a young family look out for the





(playpark, indoor pool and outdoor pool)
Holiday parks offer great value for money as caravan accommodation is generally cheaper than a cottage or lodge and offers just as much space. So a caravan holiday at a Styria holiday park is a great way to enjoy a cheap self catering holiday in Styria
There are 12 (you are currently viewing 1 to 12 ) holiday parks to you in Styria, Austria.
Refine your search
By Area
•
Aigen
•
Bad Mitterndorf
•
Bad Waltersdorf
•
Fisching
•
Groslobming
•
Grundlsee
•
Leoben
•
Sankt Peter am Kammersberg
•
St Peter am Kammersberg
•
Ungersdorf
by accommodation or facilities on offer
















Bella Austria Campsite









Peterdorf 100
St Peter Am Kammersberg
Styria
Austria

Bella Austria is located in the Katschtal Valley and has spectacular countryside all around making it the perfect destination for walkers. One of Austria's finest winter skiing region's high peaks are also located near the park. [More about

Bella Austria Campsite

...]

Bella Austria









Peterdorf 100
St Peter am Kammersberg
Styria
Austria

Bella Austria is found in idyllic surroundings amoung beautiful woodland and valleys in this gorgeous region of Austria. Perfect for those who enjoy spectacular mountain ranges, lush alpine pastures and outdoor activities, Bella Austria is a great destination for those wanting a get away from it all holiday or who want to explore this part of Austria. [More about

Bella Austria

...]

Campsite Bella Austria









Peterdorf 100
Sankt Peter am Kammersberg
Styria
Austria

Bella Austria is a campsite in Austria in extensive natural surroundings, and moreover beautifully positioned at an altitude of 800m in the Katsch Valley. You will be completely at rest here and can e? [More about

Campsite Bella Austria

...]

Bella Austria (Canvas Holidays)









Peterdorf 100
St Peter am Kammersberg
Styria
Austria

Bella Austria is a quiet campsite set in the heart of the Austrian countryside. Surrounded by beautiful scenery this site is perfect for those wanting to explore the area by bicycle, with guided tours available on site. The site is within easy reach of some of Austria's most beautiful towns and villages. [More about

Bella Austria (Canvas Holidays)

...]

Campsite Hinterberg









Hinterbergstrase 47
Leoben
Styria
Austria

[More about

Campsite Hinterberg

...]

Thermenland Camping









Campingweg 316
Bad Waltersdorf
Styria
Austria

[More about

Thermenland Camping

...]

Campsite Murinsel









Teichweg 1
Groslobming
Styria
Austria

[More about

Campsite Murinsel

...]

Campsite Putterersee









Hohenberg 2A
Aigen
Styria
Austria

[More about

Campsite Putterersee

...]

Kur Camping Grimmingsicht









Bad Mitterndorf 338
Bad Mitterndorf
Styria
Austria

[More about

Kur Camping Grimmingsicht

...]

50 Plus Campingpark Fisching









Fisching 9
Fisching
Styria
Austria

[More about

50 Plus Campingpark Fisching

...]

Campsite Gossl









Gossl 201
Grundlsee
Styria
Austria

[More about

Campsite Gossl

...]

Campsite Lanzmaierhof









Ungersdorf 16
Ungersdorf
Styria
Austria

[More about

Campsite Lanzmaierhof

...]
Records 1 to 12 of 12