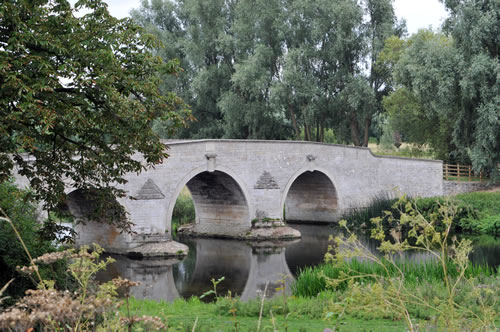 Uncover great Holiday Parks in the Cambridgeshire area of England. If you are looking for a static caravan, holiday lodge or chalet then you can discover the perfect holiday park for you.
Cambridgeshire is a great location for a self catering family holiday at one of the 4 parks with luxury holiday caravans or lodges to hire. If you are planning a holiday in Cambridgeshire for a young family look out for the





(playpark, indoor pool and outdoor pool)
Holiday parks offer great value for money as caravan accommodation is generally cheaper than a cottage or lodge and offers just as much space. So a caravan holiday at a Cambridgeshire holiday park is a great way to enjoy a cheap self catering holiday in Cambridgeshire
There are 4 (you are currently viewing 1 to 4 ) holiday parks to you in Cambridgeshire, England.
Refine your search
By Area
•
Huntingdon
•
March
•
Peterborough
•
St. Neots
by accommodation or facilities on offer
















Floods Ferry Marina and Touring Park









Staffurths Bridge
March
Cambridgeshire
England

The owner of this site has not yet submitted a description [More about

Floods Ferry Marina and Touring Park

...]

Yarwell Mill









Yarwell
Peterborough
Cambridgeshire
England

Located on the edge of the village of Yarwell and only six miles from the picturesque town of Stamford, there are many scenic walks and quiet villages to explore. [More about

Yarwell Mill

...]

Quiet Waters Caravan Park









Hemingford Abbots
Huntingdon
Cambridgeshire
England

Quiet Waters Caravan Park has been in the Hutson family for over 70 years. [More about

Quiet Waters Caravan Park

...]

Abbotsley Country Lodges









Eynesbury Hardwicke
St. Neots
Cambridgeshire
England

The owner of this site has not yet submitted a description [More about

Abbotsley Country Lodges

...]
Records 1 to 4 of 4