Search Holiday Parks offering static caravan hire, holiday chalets & lodges in . Enjoy the outdoors,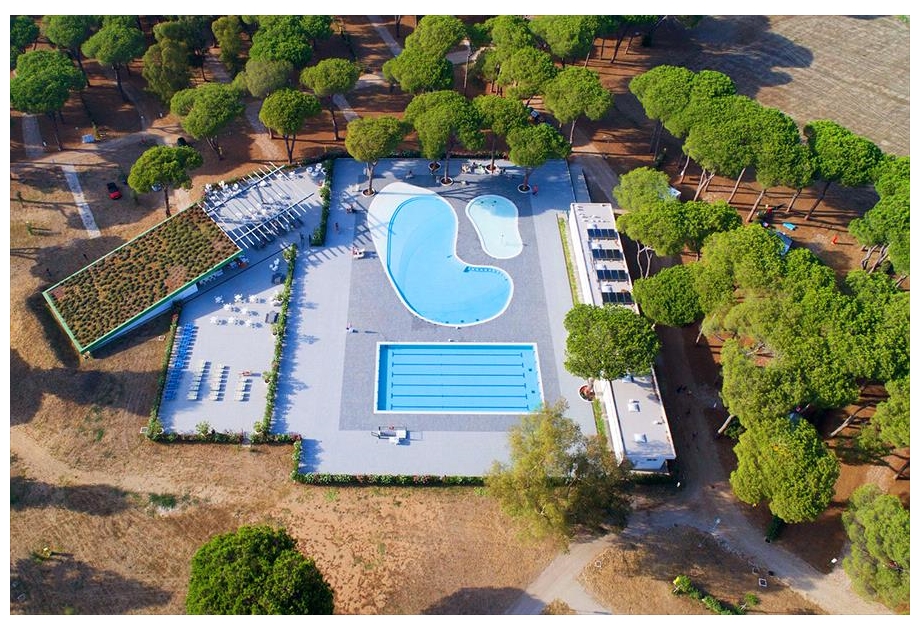 park life and fantastic countryside with all the mod cons of a home.
You will find 160 holiday parks in Italy with static caravans, park homes and lodges to rent. There are many types of holiday parcs in Italy. Our directory includes parks with diverse locations and facilities. If you are looking for parks in forests, near lakes or on elsewhere in Italy then there are many parks to choose from.
Choose your park from 160 in Italy
There are quiet holiday parks in Italy, small parks with a few facilities to bigger holiday parks offering a wide range of activities and something for the whole family.
Here are just a small selection of the featured parks on offer.
Campsite Roma Capitol is located in the Lazio area of Italy.

Four-star campsite Roma Capitol has a strategic location between the Mediterranean sea and Rome. This new campsite is right in the middle of the Pineta di Castel Fusano natural area and is the perfect?

View holiday parks in the Lazio area.

Campsite Torre Pendente is located in the Tuscany area of Italy.

A camp site in the heart of Tuscany only 800 metres from the world famous Leaning Tower of Pisa. Torre Pendente is Italian for Leaning Tower. An ideal spot for a Tuscan holiday because in no time you ?

View holiday parks in the Tuscany area.

Eurocamping Pacengo is located in the Verona area of Italy.

This camp site is located on Lake Garda between the popular tourist resorts of Peschiera and Lazise. You will see here why Lake Garda is such a cherished destination for a camping holiday in Italy. Th?

View holiday parks in the Verona area.

Campsite Norcenni Girasole Club is located in the Tuscany area of Italy.

The Chianti hills in Tuscany, and Norcenni Girasole Club in particular, are the perfect place for the ultimate holiday. This large campsite has everything you could imagine, from leisure pools to hors?

View holiday parks in the Tuscany area.

Campsite Vigna sul Mar is located in the Emilia Romagna area of Italy.

Vigna sul Mar Camping Village is located in Lido di Pomposa in the Po delta region on the Adriatic coast. The campsite, close to Comacchio, has three swimming pools and a large solarium. In addition t?

View holiday parks in the Emilia Romagna area.
Where ever you end up on your holiday we hope you have a fantastic time and come back to us for your future holiday needs.