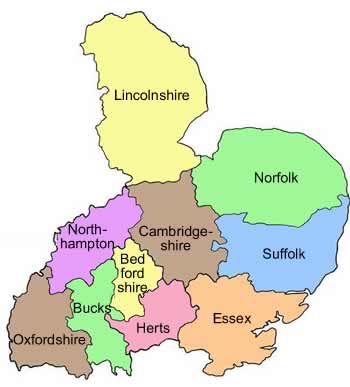 It's hard to think of a better way to enjoy this beautiful and unspoiled park of England. The region has always been a popular choice for a caravan or lodge holiday at one of the many holiday parks in the East of England. Many of the parks offer super facilities both on site and conveniently located nearby. You will also find plenty of great holiday attractions in this eastern part of England.
Choosing one of the many holiday parks with caravan and lodge accommodation could be the perfect base for your holiday in Eastern England. There are parks to suit all tastes:
Busy fun filled holiday park for a great budget self-catering summer holiday with entertainment, pools and plenty of clubs for the kids
Quieter holiday parks where you can indulge in luxury spa treatments, a quiet bit of fishing or just relaxing in a luxurious hot tub.
And just about everything in between.
Coastal breaks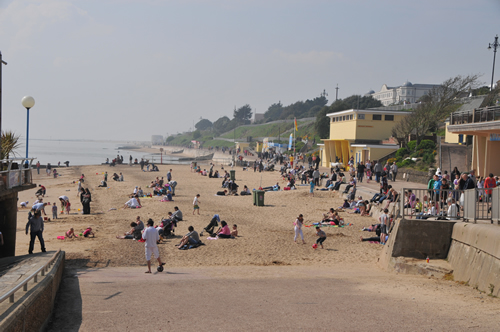 As you would expect there are plenty of holiday parks located near the seaside - such as the many seaside resorts in Norfolk, Suffolk and Essex.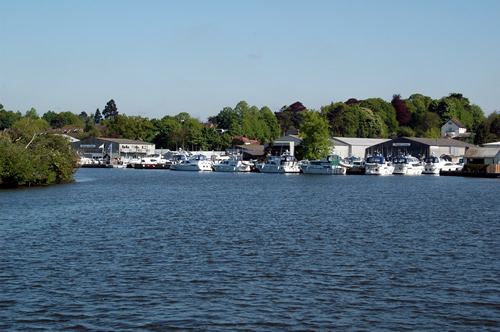 If you prefer more dramatic coast lines then there is plenty of choice for you as well. If you like the water then the Norfolk Broads (pictured) is a must see area.
The beaches at Clacton in Essex offer a traditional sandy beach holiday location with several parks within easy reach.
Rural retreats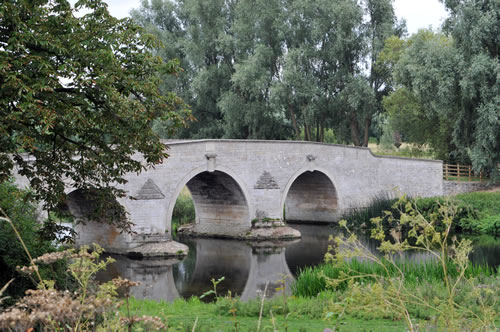 In-land you will find holiday parks that are located in the countryside or with in easy access of some of the great cities in this part of England. The historic university cities of Cambridge and Oxford are well worth a visit just to see these historic cities and what is on offer.
All over East England you will be able see British Wildlife - The Norfolk coast is famed for being able to see the seals just of the coast. There are many National Trust properties in the area with lovely old houses and fantastic walks around the grounds.
Easy access to London
Towards the southern counties in the East of England you will have easy access to London. The rail links are pretty good in the region
Use the map above to select the many holiday parks in Lincolnshire, Norfolk, Cambridgeshire, Northampton, Bedfordshire, Essex, Buckinghamshire, Oxfordshire & Herfordshire.